We love your brain.
Introducing DeCon, a new device for analyzing brain health and fitness.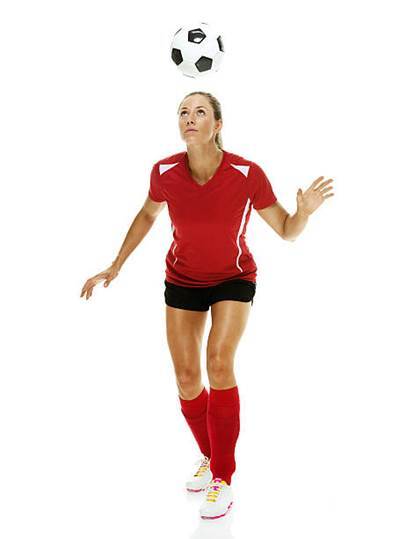 Take it wherever you need it. Rugged, lightweight, quick to operate.
Dozens of precise tests to help each specific case
WiFi enabled, control it from anywhere, be it on-site or far from the patient.
Cutting edge technology, state of the art sensors, abundant computing power

Contact us to learn more about the DeCon system.
CAUTION: Investigational device. Limited by Federal (or United States) law to investigational use.