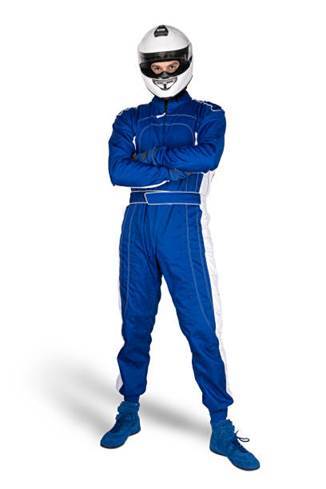 DeCon allows a practitioner to perform a variety of neurological tests that rely on visual input from a subject. The device is cloud connected, provides access to established testing methodologies and introduces tests which in the past were not possible.
While DeCon may be used in a controlled medical environment, it is particularly designed to be portable and to be an option at sporting events, training centers, schools, construction sites, anywhere injuries typically occur and where a trained practitioner may or may not be physically present.

Where you need it,
when you need it most.
Perform diagnostics anywhere you need it.
As a trained and qualified practitioner, you can control the process either on-site or remotely.
Contact us to learn more about the DeCon system.
CAUTION: Investigational device. Limited by Federal (or United States) law to investigational use.