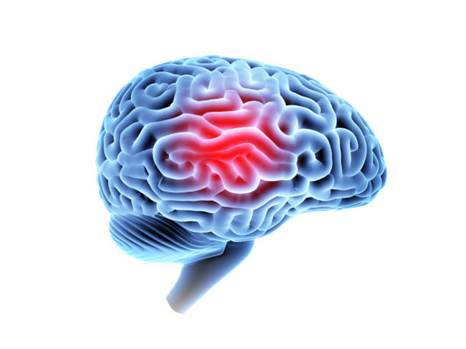 Committed to
solving an
epidemic.
Neuro Dynamiks Inc. is a division of Evolution Optiks Limited focused solely on matters of mTBI screening, recovery and research. We apply state-of-the-art technology to capture and analyze data in better ways than what has been done before.
Mild traumatic brain injuries (concussions) are a significant health problem and according to the CDC, they have reached an epidemic proportion. At Neuro Dynamiks, we are committed to solving this problem and through our inherent relationship with our parent company, we are able to access and utilize focused R&D efforts as well as a relevant IP portfolio.
"This technology is a game-changer and is on track to making a substantial difference to this enormous problem." – Dr. Stephen Olvey
About Dr. Stephen Olvey
Dr. Olvey has over 50 years of experience in motorsports medicine and is a world-renowned expert on concussion and traumatic brain injury. He served as medical director of various race tracks and motorsports series, and was a founding member and first chairman of the International Council of Motorsport Sciences and a founding fellow of the FIA Institute for Motorsports Safety. In addition, Dr. Olvey is the Chief Medical Advisor for Evolution Optiks helping to bring new technology to the world of mild traumatic brain injuries (such as concussion).
About Evolution Optiks
Founded in 2014, Evolution Optiks Limited is commercializing an extensive and ongoing portfolio of innovation and is on track to revolutionizing how digital information is being consumed. The company's primary categories of interest are optometry instruments, neuro-optical screening and training devices and, more broadly, it is exploring solutions based on vision-adapted, multi-view and light field displays, with applications in medicine, consumer solutions, advertising and media, automotive and avionics.
Contact us to learn more about the DeCon system.
CAUTION: Investigational device. Limited by Federal (or United States) law to investigational use.