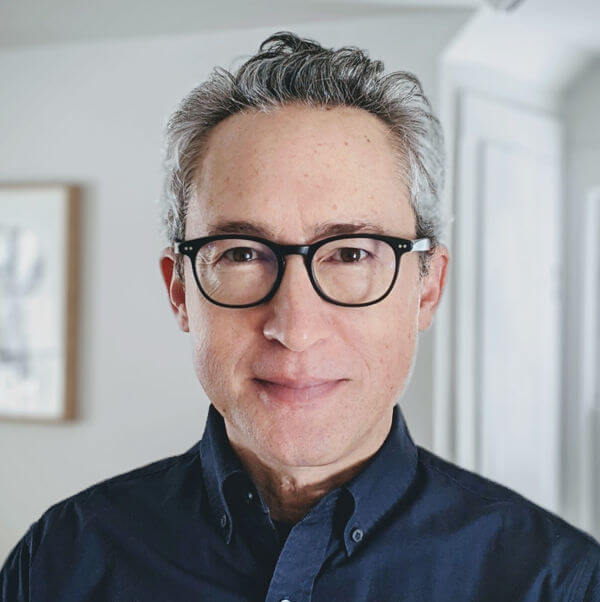 Christ Church, Barbados – May 20, 2021
Today, Evolution Optiks announced the hiring of John Jacobsen as Vice President of Product. John brings more than twenty years of experience in design and engineering, unrelenting passion for improvement and commitment to perfection. "We are very excited to have John at the core of Evolution Optiks. He is a true heavyweight in product development and his track record speaks for itself. His team building skills, inspired leadership, and strategic thinking are invaluable assets for the future development of our company," says Raul Mihali, CEO of Evolution Optiks. During his career, John worked in leadership roles at various companies and consultancies-from startup to Fortune 500-including Latch, Stanley Black & Decker, Nanit, Quirky, Smart Design and PTC and was involved in the design and development of a wide range of manufactured goods as well as virtual products for companies such as Airbus, General Motors, Logitech, Motorola, Nike, OXO, Vespa, and Porsche.
John's passion for transformative companies and technologies has driven him to design, develop and invent an array of life-changing products: from patented, ergonomic kitchen tools, to revolutionary 3D digital applications, to an AI-powered, smart baby monitor—a product recognized as one of TIME's Best Inventions. His work and creative vision has resulted in numerous patents, awards, and iconic, market-leading products.
Prior to joining Evolution Optiks, John was Product Lead at Latch, a smart lock and building management system provider. Latch recently announced its intent to go public on the NASDAQ stock exchange via a SPAC merger with New York real estate giant Tishman Speyer; the transaction values the Company at $1.6 billion. Previously John was also instrumental in the launch of then IoT startup Nanit that develops smart baby monitoring systems. The tech company-which has repeatedly garnered praise and recognition as a leader in the space-just closed a $25M Series C funding round led by new investor GV, formerly Google Ventures.
Earlier in his career, John helped build the social invention platform Quirky where he and his team launched three new product concepts per week and notably inspired the Wink Smart Home App spin-off and associated product line. Investors included Norwest Venture Partners, RRE Ventures, GE Ventures, Andreessen Horowitz and Kleiner Perkins.
"I'm fascinated by this [light field] technology—it's so disruptive and futuristic," Jacobsen said. "And when you look at the range of applications, it has the power to enrich our lives in so many profound ways. I'm super excited to be joining Evolution Optiks at such a pivotal moment, complementing the amazing work of the R&D team with a dedicated focus on product and design."
Founded in 2014, Evolution Optiks Limited specializes in light field technology and is on track to becoming a leader in digital innovation. The primary categories of interest are vision-adapted and multi-view displays, optometry tools, and light field display solutions. Potential applications of light field technology can be found in consumer solutions, advertising and media, medicine, automotive, and avionics.